Founders Story
His journey began with a childhood fascination with fitness magazines. Andy Harvey, our founder, was inspired by the world of fitness from an early age. He explored boxing and karate before discovering his true calling in bodybuilding. This passion led to the dream of creating a space for others who shared the same fitness goals, and in 1982, that dream became a reality with the opening of the first Harvey's Gym.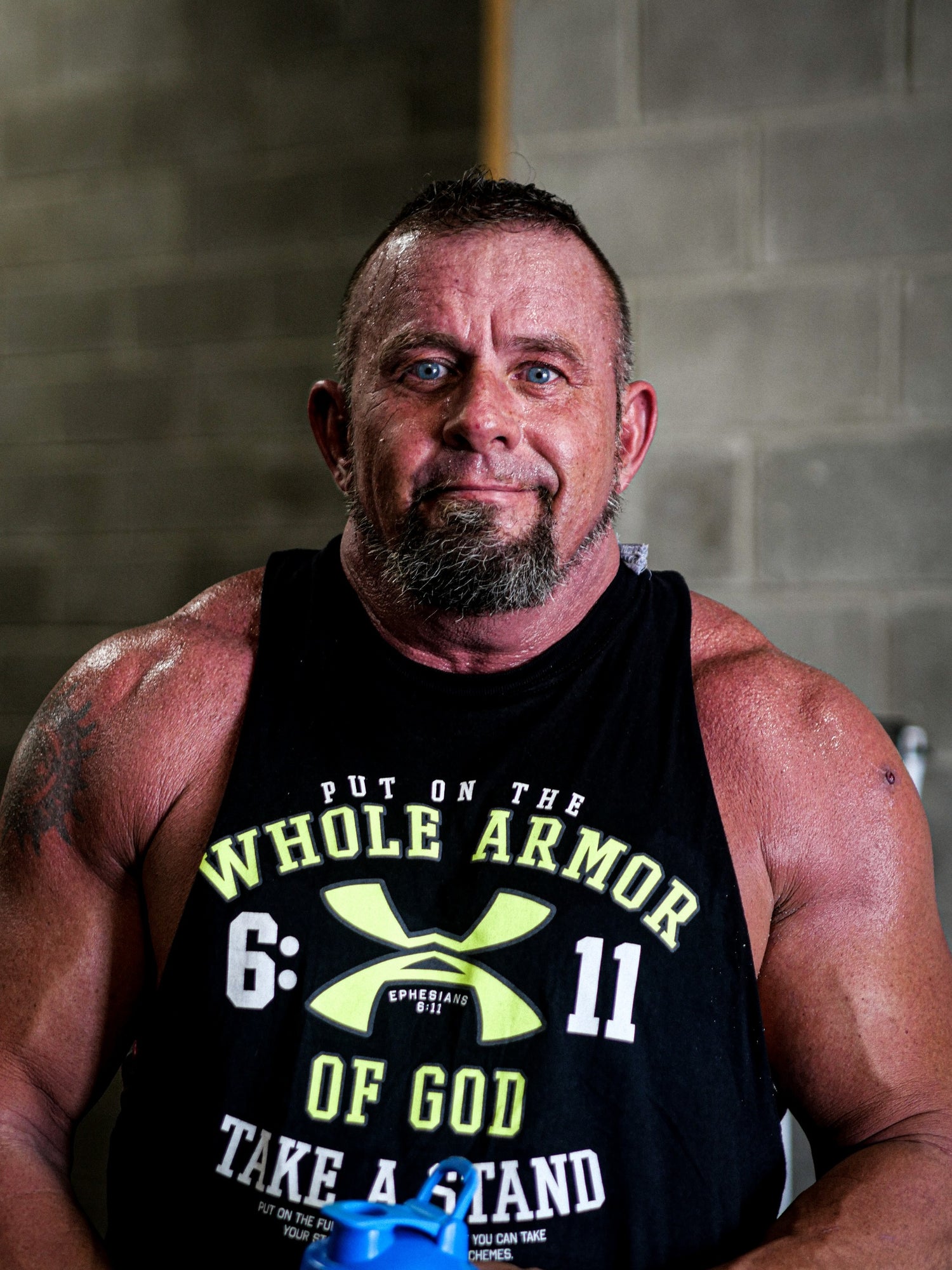 Our Values
Harvey's Gym is more than just a fitness center; it's a community rooted in Christian values. We believe in the power of physical strength, but more importantly, we believe in the strength of character, kindness, and community. Our goal is to provide a welcoming and supportive environment where everyone can pursue their fitness goals while also growing personally and spiritually.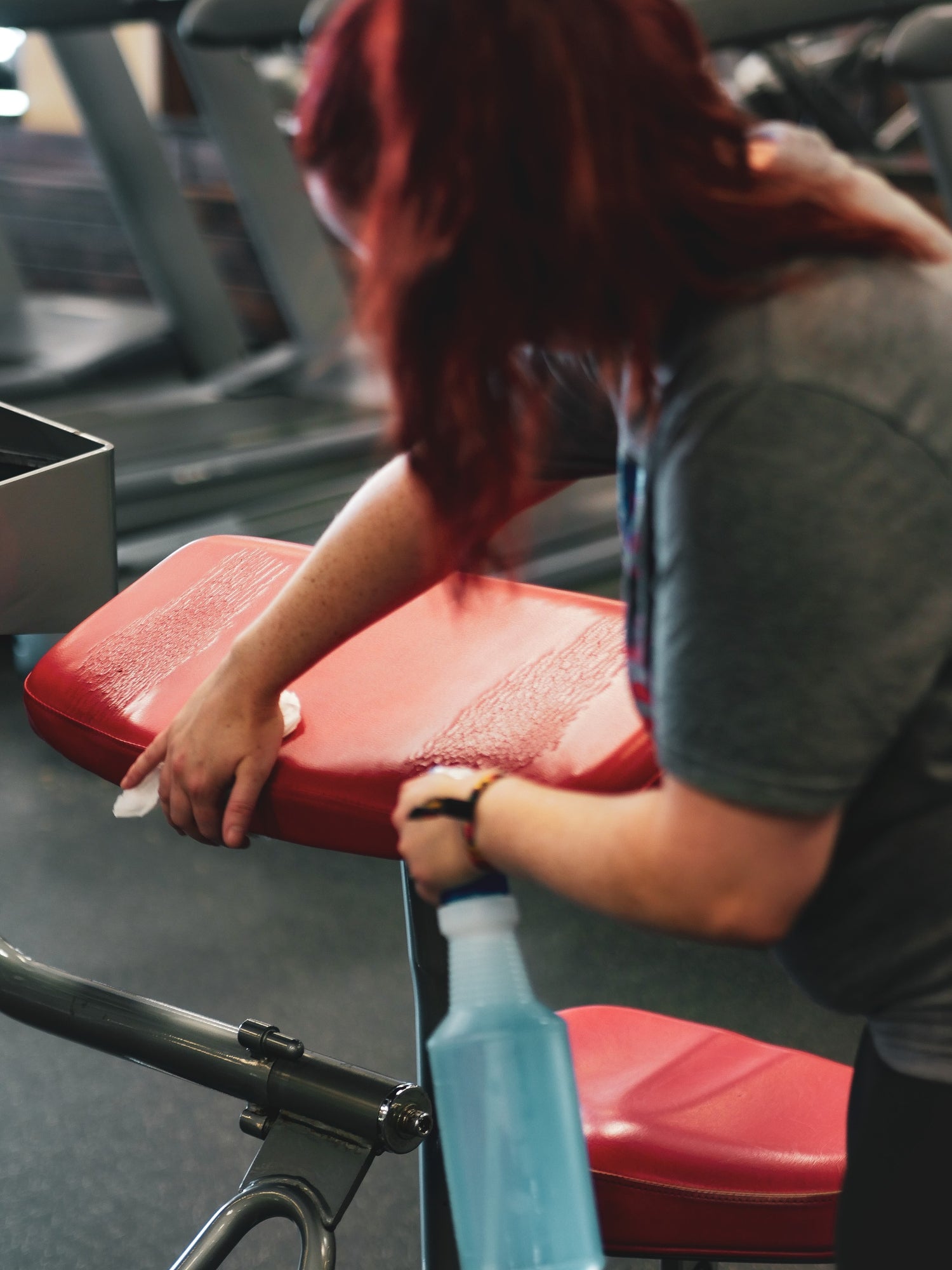 Our Journey
Over the years, Harvey's Gym expanded to eleven locations across middle Tennessee and into Kentucky. However, in our pursuit of excellence, we realized that quality matters more than quantity. We made the decision to sell the other branches and focus our energy on our two flagship locations in Pulaski and Columbia, Tennessee. This allows us to ensure the highest level of service and personal attention for our members.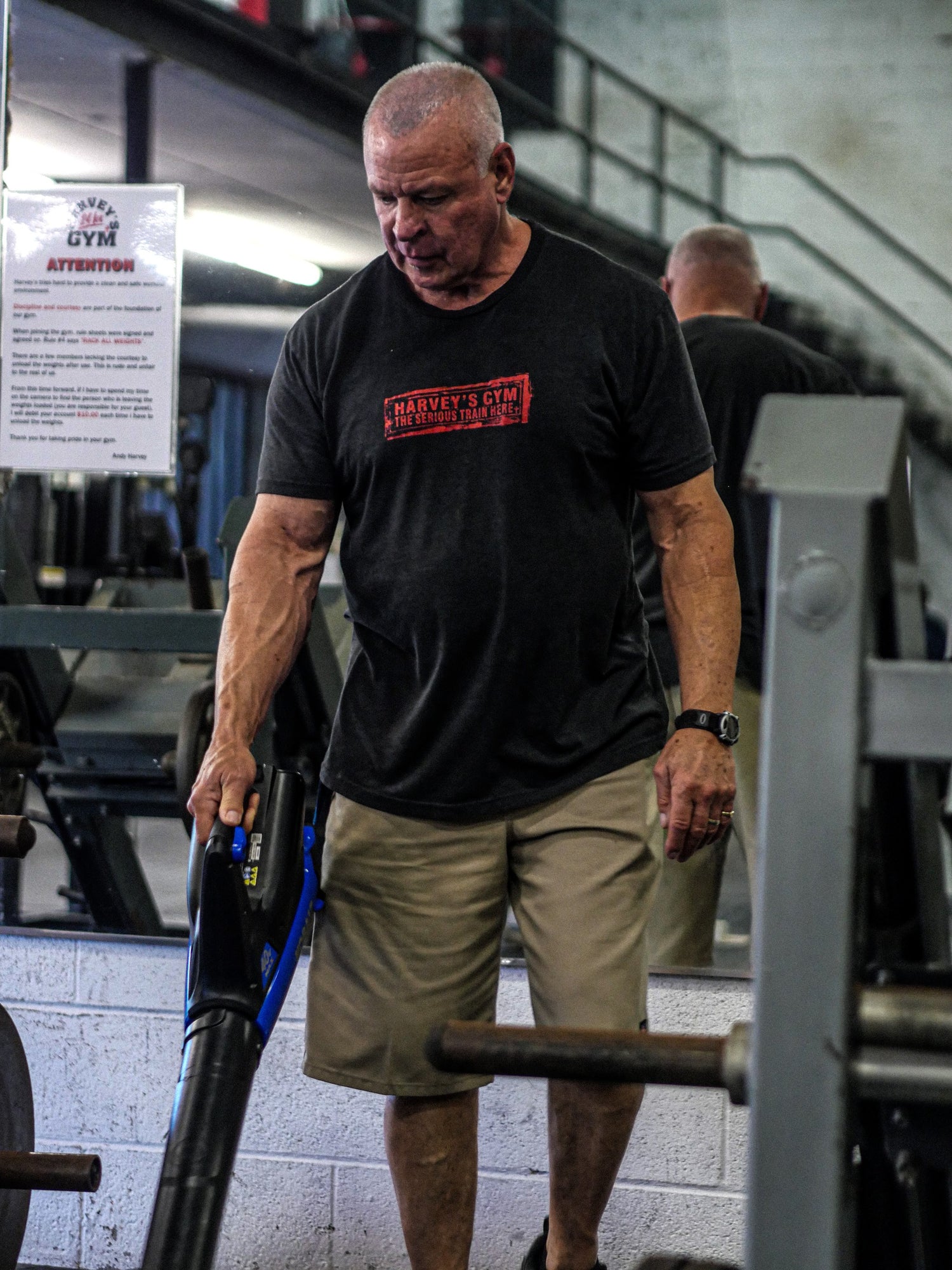 Founder's Message
As Harvey approaches his 70s, his daily goal remains to maintain a good fitness level. He is grateful for the journey that Harvey's Gym has allowed him to take and hopes to have shared his passion and dedication with all of our members. His mission is to continue providing the best gym in the area, not just in terms of facilities, but in fostering a supportive and uplifting community.
Ready to start your fitness journey with us?
Becoming a member of Harvey's Gym is a straightforward process. Simply call the location where you'd like to get your membership. Our friendly staff will guide you through the process and answer any questions you may have.
Once you've made the call, head over to our gym. Please call us upon your arrival so we can let you in. As part of our commitment to provide a safe and secure environment for our members, our gyms are equipped with a code and fingerprint lock system. This allows us to keep our facilities open 24 hours a day for your convenience.
When you sign up for a membership, you'll receive your unique access code and we'll set up your fingerprint for the lock system. This will give you round-the-clock access to our state-of-the-art fitness facilities.
Office Hours
Monday - 9am-7pm
Tuesday - 9am-7pm
Wednesday - 9am-3pm
Thursday - 9am-7pm
Friday - 9am-5pm
Contact Information
Columbia

1412 Trotwood Ave #35, Columbia, TN 38401

(931)-388-1101

HGCentraloffice@gmail.com
Pulaski

814 W College St, Pulaski, TN 38478

(931)-347-6520

HGcentraloffice@gmail.com